Get Started With Your Account
Beautiful handmade Products for Your Store, hand-printed and shipped under your brand. Sign up on this offer page to get access to exclusive perks, made to sky rocket your business.
$29 / month
Cancel Anytime, No Commitments
Printed Bella Canvas Tees Starting From Just $10
300 Optimised listings on your eCommerce store

Reimbursement of 30$ for ads on Etsy/Amazon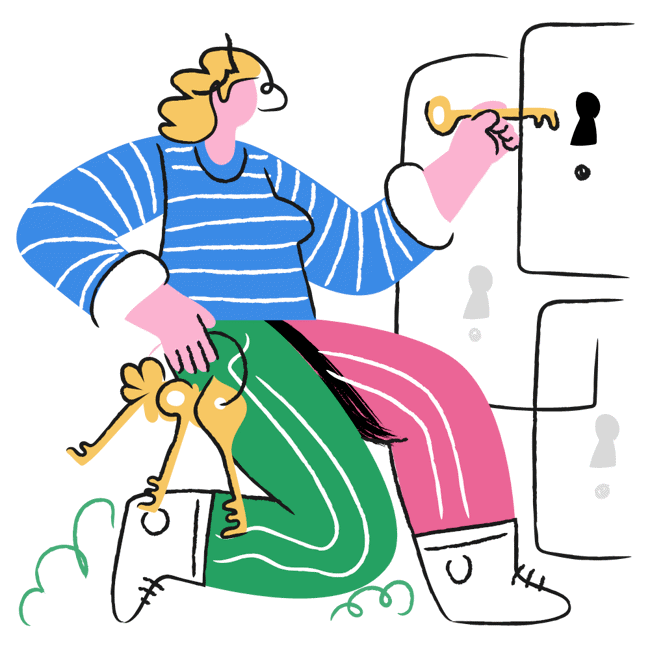 STEP 1
The first step is going to take less than a minute
Create an account with us! Don't worry, you can cancel at any time with no commitments. But our prices are pretty unbeatable, so we hope you won't be leaving us too soon.
STEP 2
Now, the fun part.
You can upload all of your designs in SVG, EPS or PNG format that will soon be turned into tangible products. Whether it is a t-shirt, tank, hoodie, or mug, we've got you. We quite literally turn your dreams into reality for your store. Pretty cool, right?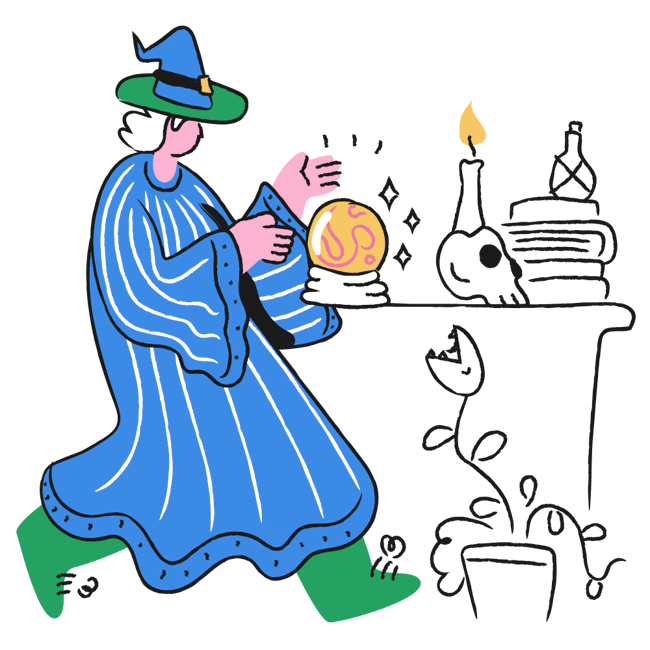 STEP 3
We've got it from here.
Now our AI tool will be getting to work. Your designs will be placed onto beautiful mockup products so you know exactly what you're clients will be seeing first hand. The products will
be on a catalog page viewable only to you.
STEP 4
It's showtime!
If you love what we have created for you, just give us the go-ahead and we can get the products published on your Etsy or Amazon store (eBay coming soon).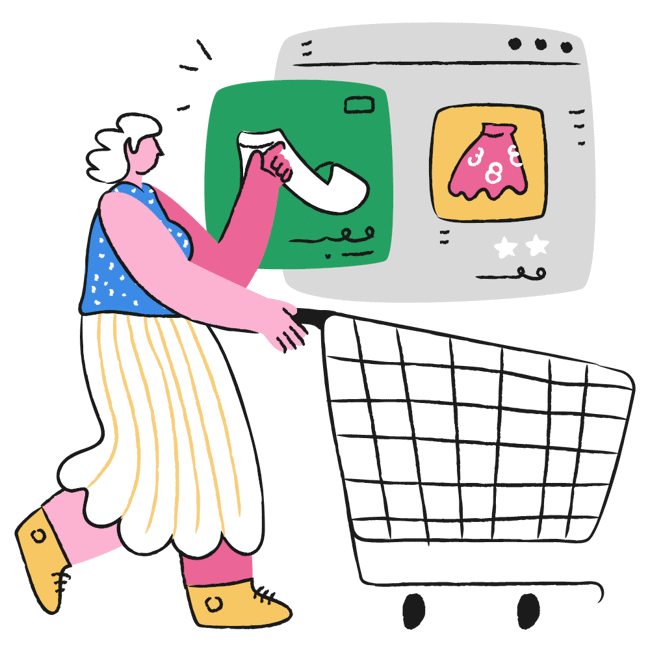 STEP 5
The finishing touches.
Once the orders start rolling in, send them our way and we will get to printing. Your products will be at your happy clients' doorstep in no time. We have got the shipping and branding handled too.
Printed & Shipped From
California and Iowa